Activities
Activities at the Annual Get Together are always a huge hit.
2020 Live Entertainment
Friday Night the legendary RUCKUS
Friday Night UPRISING - Mansfield home grown and loved!
Saturday Night the best covers band ever with FICTION
Saturday Night get ready for THE MASON BOYS
Sunday Night relax with the family and sing along with GEOFF WRIGHT
The Don Kneebone Mountain Heritage Awards
All the Poets are again gathering for the fray at the Merrijig Cattlemen's this year.
Entries will be strong for the famous Don Kneebone competition held on
Saturday Jan 11 in the Heritage tent. Be early if you want a seat.
The Poets breakfast on Sunday Jan 12 will be hosted by well known competitor Howard James, a previous winner of the "Kneebone"
Click here to watch Maria Harkins - a past winner of the Don Kneebone Award.
Photography
There are two sections in the photo competition; Junior (Under 18 years of age) and Open. This year there are 3 categories: Battling the Elements, Summer in the High Country and Animals. Only 2 images per person entering. Please ensure all photos are entered on Friday (Jan 10) at the Event Coordination Centre by 2pm. Event sponsored by RB Sellars
Plus lots more, including -
Forum - lets talk about logging, grazing and lots more
Carry your wife championship
Heritage tent display
Friends of Wonangatta information and display
Mulga Bill Bike Race
Hunt Club Hotel Heritage Parade
Tug O War
Hay Stacking
Horse Novelties for kids to 17yo
Dog High Jump
Kids disco
Crate Climb & lots more!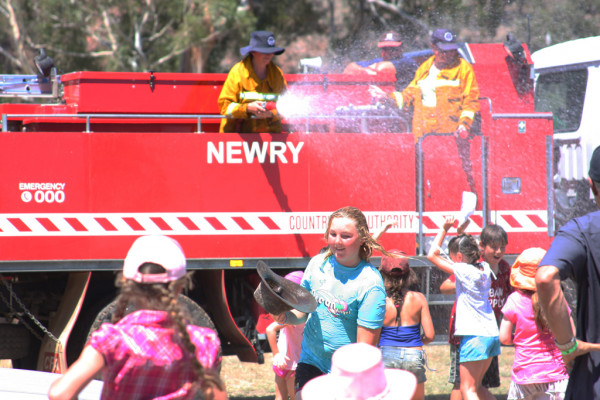 Kids Fun
Kids have the most fun at the Get Together. There is an activities tent during the day with face painting and lots of fun and games which in the evening becomes a kids disco.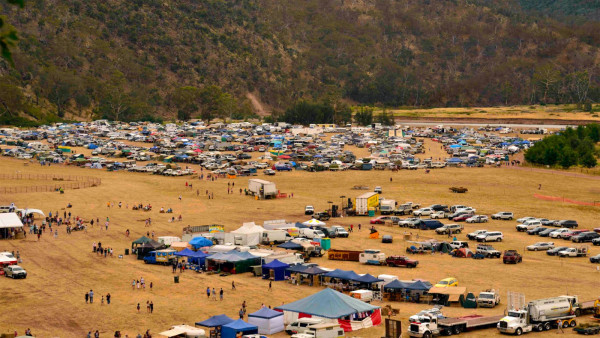 Camping
Three types of camping are available. A quieter area for families, an area for those camping with their horses, and a more lively area for those who like to party.
Past Get Together Activity Gallery