Activities
Activities at the Annual Get Together are always a huge hit.
Live Entertainment
Friday Night Danny Phegan & Longreach Band
Friday Night Iain Archibald Band
Saturday Night Ruckus
Saturday Night Danny Phegan & Longreach Band
Sunday Night Jay Podger
The Don Kneebone Mountain Heritage Awards
The 2018 winners are:
- Don Kneebone Heritage Award – Julie Morris Law of the Land
- Don Kneebone Runner Up – Alan O'Rourke Legends
- Peter McCormack Bush Laureate – Jenny Healey Daydream
- Bill Hicks Bush Minstrel – Laurence Webb
- Don Kneebone Junior – Teanna Kilby Standing Highland
- Don Kneebone Junior Runner Up – Andrew Stocks Ya Mate
- Jack Treasure Traditional – Jeff Aronson The Ballad of Dangerous Dan McGraw by Robert W Service
- Judges Choice – Carley Joiner My Old Man and I
Click here to watch Maria Harkins - a past winner of the Don Kneebone Award.
Photography
There are two sections in the photo competition; Junior (Under 18 years of age) and Open. This year there are 3 categories: High Country Night, Droving and Cattlekids. Only 2 images per person entering. Please ensure all photos are entered on Friday (11 Jan) at the Event Coordination Centre by 2pm.
Howes Creek Farm BBQ Challenge
Horse Novelties for kids to 17yo
Come and Try whip cracking
Dog High Jump and the new Dog Water Jump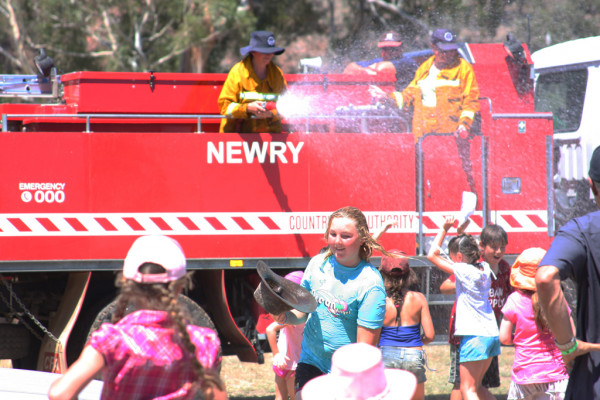 Kids Fun
Kids have the most fun at the Get Together. There is an activities tent during the day with face painting and lots of fun and games which in the evening becomes a kids disco.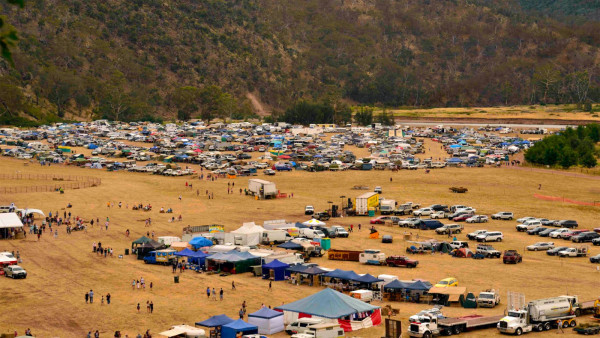 Camping
Three types of camping are available. A quieter area for families, an area for those camping with their horses, and a more lively area for those who like to party.
Past Get Together Activity Gallery